Rise & Shine Bread is a community-based project  in Tempe/Chandler Arizona. 
We provide home-baked bread to the food insecure.
Please join us in this rewarding mission.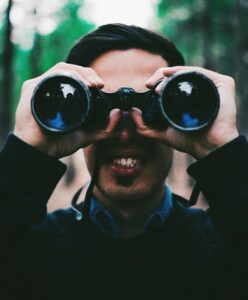 To look around, no account is required, just follow the navigation above
About Us
Rules and Stuff
FAQs
I'll Help
My Info
Contact Us!!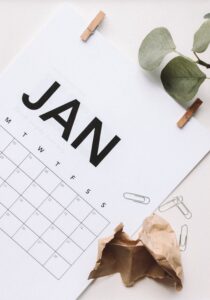 To schedule a time to bake, help distribute bread, or volunteer to help with project support:
I'll Help
Pick a date(s)
Choose
   Baking–10 mini loaves (choose 1 space per 10 mini loaves)
   Distribution (1 space)
   Project Support (choose 1 space)
   Add a Comment if needed
   Submit to confirm your booking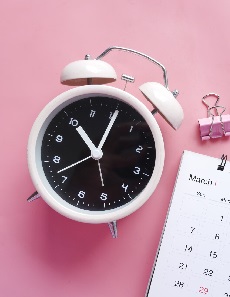 To check your bookings (when you are volunteering), Log in and then navigate to My Bookings:
My Info
   I'll Help